Welcome to Heth Realty Inc.
Heth Realty is a full service Real Estate and Property Management Company creating cash flow against debt service. We specialize in residential and commercial properties for sale and lease. We offer two types of property management for any landlord: full service or tenant placement only. We are a family owned business serving the greater Jacksonville metro area since 1970. It does not matter whether you are across town or across the country you can feel confident that we will handle all of your real estate needs as if you were living next door.
Our real estate firm has teamed up with Moseley Real Estate Schools!

Moseley has been training students in the real estate industry since 1972 and offers real estate education for Salesperson Licensing, Broker Licensing, Continuing Education, and Post License Education. Get your free Florida real estate education today!
---
Start Your Rental Search
We have many properties available. If you are not able to find something suitable, let us know and our leasing agents will be happy to assist.

News and Updates
WELCOME TO HETH REALTY JACKIE WOODS!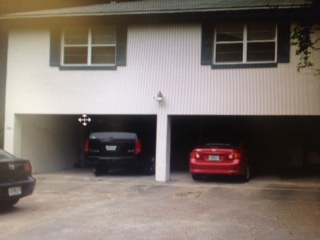 Tell us a little about yourself Jackie:
I moved to Jacksonville in 1972 from Birmingham, Alabama with my parents and 7 of my brothers and sisters. I went to Orange Park High school in 9th grade and then moved to Orlando, Florida with my family in 1976. I stayed in Orlando, Florida and raised my two daughters, Alexis is 21 now and Jordyn is 16 soon to be 17. My oldest daughter has given me the LOVE OF MY LIFE (MY GRANDDAUGHTER and she is almost one year old and her name is Sawyer) I have been in property management since 1981, and got my broker's license in 1991. I love this business and I love to do family outings.
Thank you,
Jackie Woods